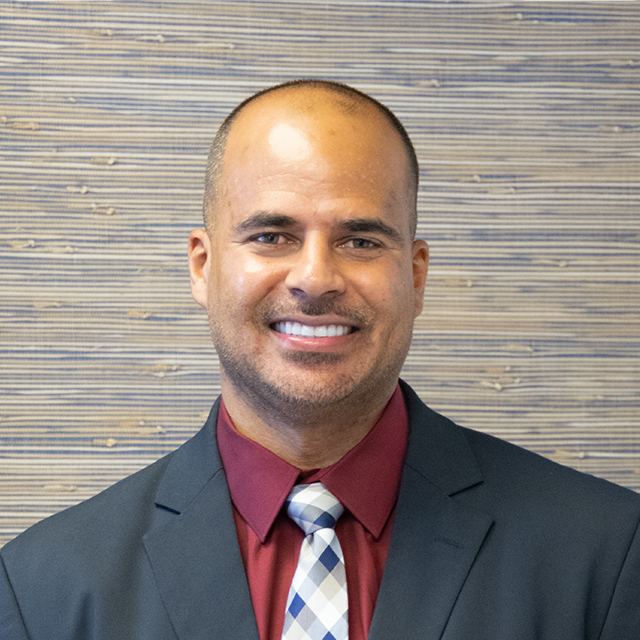 Damani Horton joined Glinton Sweeting O'Brien after gaining six years of valuable commercial, real estate, and litigation experience at two leading law firms in The Bahamas. His previous practice includes immigration and probate, corporate, finance, employment, and estate administration law. He is a certified arbitrator and is currently studying the ICA International Diploma in Governance Risk and Compliance. Damani holds an LLB from the University of Buckingham and an LLM with Distinction from BPP Law School in London, England. He was called to the Bar of England & Wales in 2011 and The Bahamas Bar in 2012.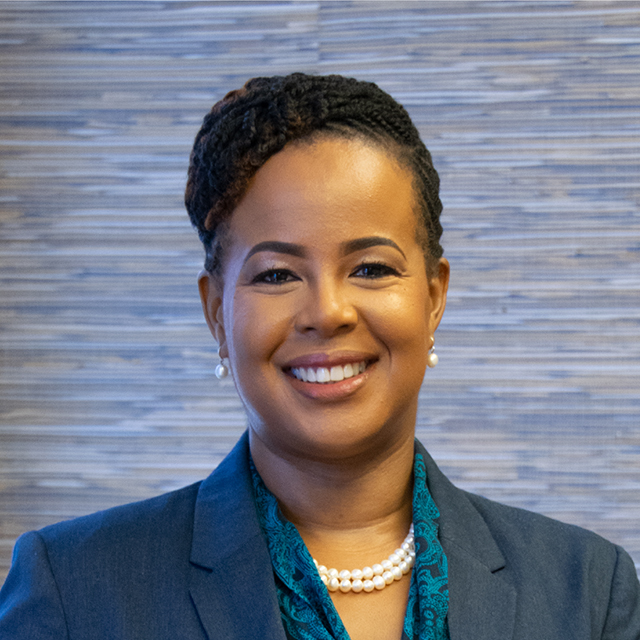 Giahna Soles-Hunt began her legal career at the University of the West Indies where she obtained her LLB with Honours. Thereafter, she earned her Legal Education Certificate from the Eugene Dupuch Law School and was subsequently called to The Bahamas Bar in 2008. Giahna worked for two leading commercial law firms prior to joining GSO. She has represented clients in various types of disputes including commercial, employment, trusts, personal injuries, insolvencies, medical negligence, and professional negligence. Giahna serves as a tutor at the Eugene Dupuch Law School.
---
Team GSO extends a warm welcome to Damani and Giahna!