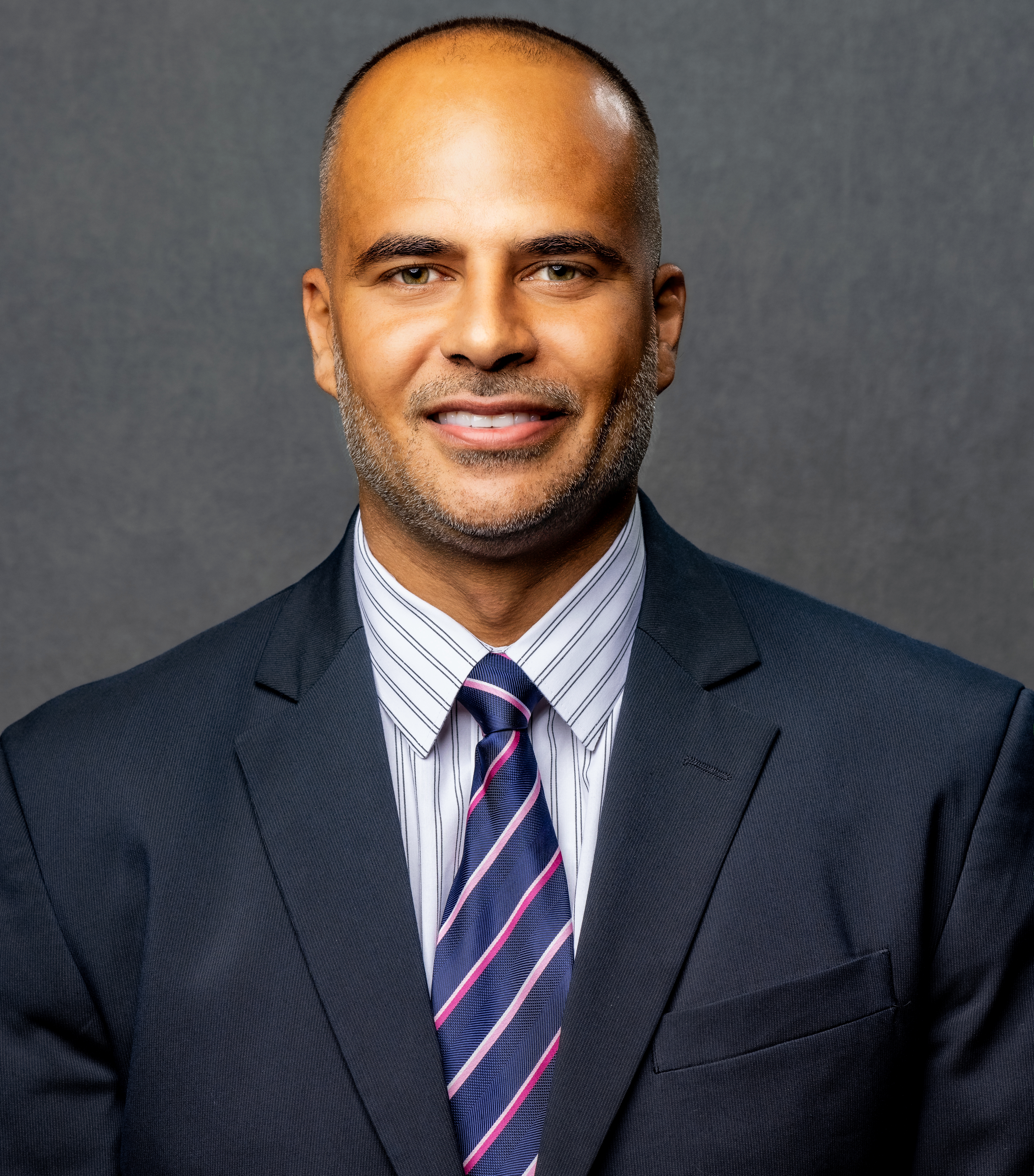 Glinton Sweeting O'Brien (GSO) is proud to announce that Damani M. Horton has been made a Partner in the firm.
Damani joined GSO in 2018, bringing a wealth of valuable commercial and real estate experience to the firm.  As a member of the firm's Real Estate and Development, Private Client, and Financial Services practice groups, Damani offers diverse legal expertise in real estate, corporate law, wills and estate planning, immigration law, and commercial transactions. 
Damani holds an LLB (Hons) from the University of Buckingham, England and completed the Bar Professional Training Course at BPP Law School in London, England.  He was called to the Bars of England and Wales as well as The Bahamas in 2011 and 2012, respectively.  Damani has an LLM in Commercial Law (Distinction) from BPP Law School and a Bachelor of Arts in History and English from Western University in London, Canada.  His certifications include Alternative Dispute Resolution/Civil & Commercial Mediation, Blockchain Technology, and Anti-Money Laundering & Compliance Systems. 
Damani's industry recognition includes being named one of the "40 under 40 Most Influential and Successful Professionals in The Bahamas" in 2019. He is a member of the International Compliance Association (MICA), and the Chartered Institute of Arbitrators (MCIArb), currently serving as the second chair of The Bahamas branch.  Damani is a former international soccer player and he is the Chairman of the Bahamas Football Association's Disciplinary Committee.  His diverse interests include community engagement through his membership in The Bahamas National Trust and support of the visual and performing arts community.
Damani is also an advocate for his clients, striving to understand their unique needs and tailoring legal strategies to achieve the best possible outcomes.  His passion for providing personalized solutions is a testament to his dedication to client satisfaction and his commitment to building lasting relationships.
"At GSO, we strive to provide our clients with innovative and practical solutions.  Damani's intellectual curiosity, and progressive approach to developing his legal practice enhances our ability to deliver on that promise. His dedication to professional excellence and for contributing to the local community exemplifies the characteristics and shared values of our dynamic team at GSO," said Bryan Glinton, Managing Partner.