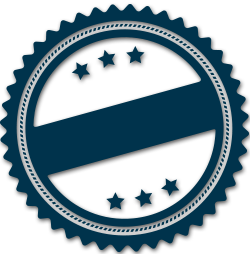 Corporate Services
GSO evaluates and advises on appropriate corporate structures to suit our clients' needs for purposes ranging from commercial transactions to individual wealth planning. Our corporate services affiliate provides a full range of services in connection with the establishment, administration and maintenance of compliant corporate and partnership entities.
Types of services offered:
Registration of Foreign Companies
Segregated Accounts Companies
We work across all industries, some of which include: Investment Funds, Securities, Foundations, Non-profits, Resorts, Real Estate Developers.
GSO Team Members Specialising in Corporate Services include:
Copyright © GSO Legal 2018-2020. All Rights Reserved.