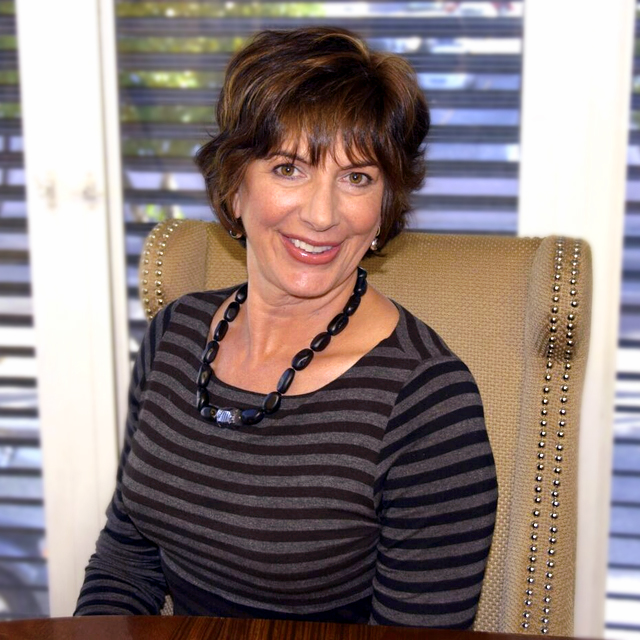 Mrs. Linda Beidler-D'Aguilar
Glinton Sweeting O' Brien (GSO) is proud to announce that Mrs. Linda Beidler-D'Aguilar has joined the firm as a Partner and Head of the firm's Financial Services Group.
Linda graduated from the Georgetown University School of Foreign Service with a Bachelor of Science in Foreign Service, and obtained her law degree from Georgetown University Law Center.
In 1988, she was called to the Bar in the State of Illinois.
Linda specializes in the creation and structuring of investment funds for both institutional and private clients. She also advises on corporate transactions, insurance, regulatory compliance, banking and securities law, public and private offerings, structured financing and general commercial matters.
Having served as Director of the Bahamas Financial Services Board for four years, Linda continues to be involved with their regulatory, legislative and development initiatives. She also speaks regularly at financial services conferences worldwide, some of the most recent include the 2015 Private Wealth Brazil Forum, the 2014 BFSB Landfall events in São Paulo and Rio de Janeiro and the Caribbean Conference on the International Financial Services Sector.
Linda is an active member in the community in the areas of arts, education and animal welfare and looks forward to joining GSO's local charitable efforts.
The entire firm joins in extending Linda a warm welcome to GSO.