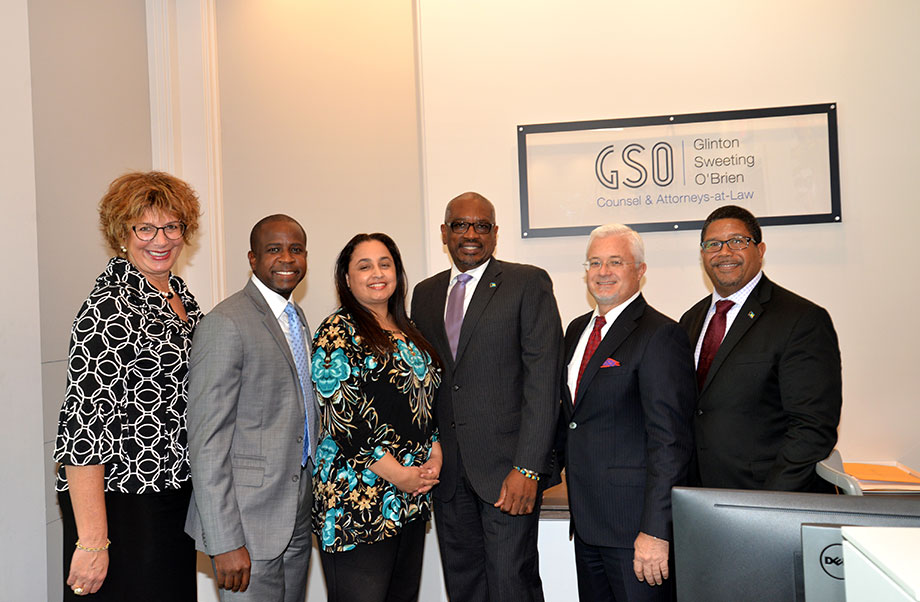 Prime Minister and Deputy Prime Minister with GSO partners and attorneys during their recent tour of Albany. Pictured from left to right: GSO Partners, Linda Beidler-D'Aguilar and Darron Pickstock, Senior Associate, Johanna Mayson, Prime Minister, Dr. The Hon. Hubert Alexander Minnis, GSO Managing Partner, Andrew O'Brien and Deputy Prime Minister, K. Peter Turnquest.
Glinton Sweeting O'Brien is proud to announce the opening of its office in the Albany Financial Centre, its third location in The Bahamas.
"We take great pride in having worked with the Albany team since its initial efforts to establish what is considered one of the premier luxury destinations in the Caribbean, and our Albany office presents us with the opportunity to engage more closely by taking space on the property" said Bryan Glinton, a founding partner of the firm.
Along with Mr. Glinton, Linda Beidler-D'Aguilar, head of the firm's Financial Services Group, and Johanna Mayson, a senior associate, work from the Albany office. The principal focus of the team is real estate and development, financial services and private client services.
Glinton Sweeting O'Brien is now a 30 person law firm with 11 attorneys, continuing its steady growth from its founding in 2005 with 3 attorneys. "We continue to attract and retain talented lawyers and support staff to our team," said Andrew O'Brien, the managing partner. "Our focus is on client-driven service and effective legal results."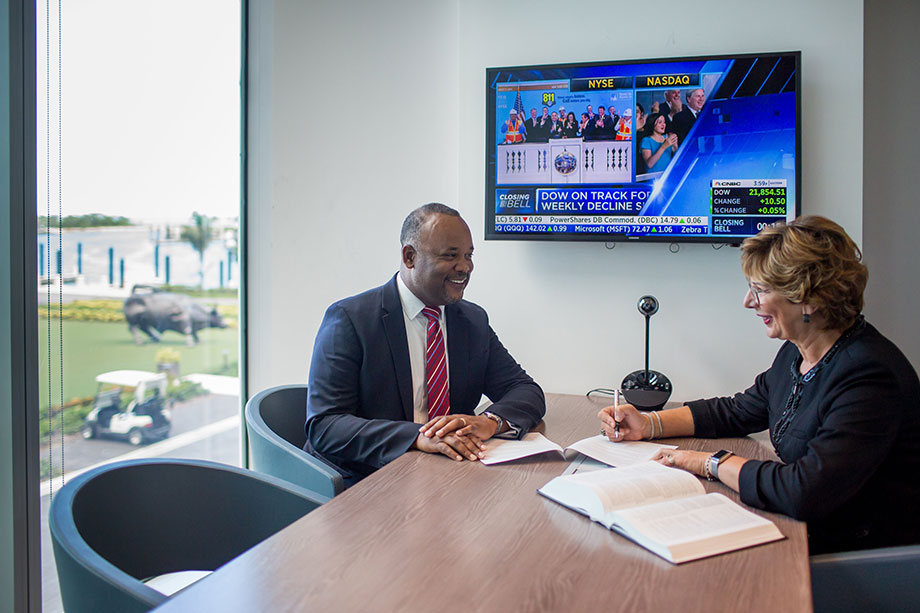 GSO partners, Bryan Glinton and Linda Beidler-D'Aguilar in the boardroom of the new office at the Albany Financial Centre.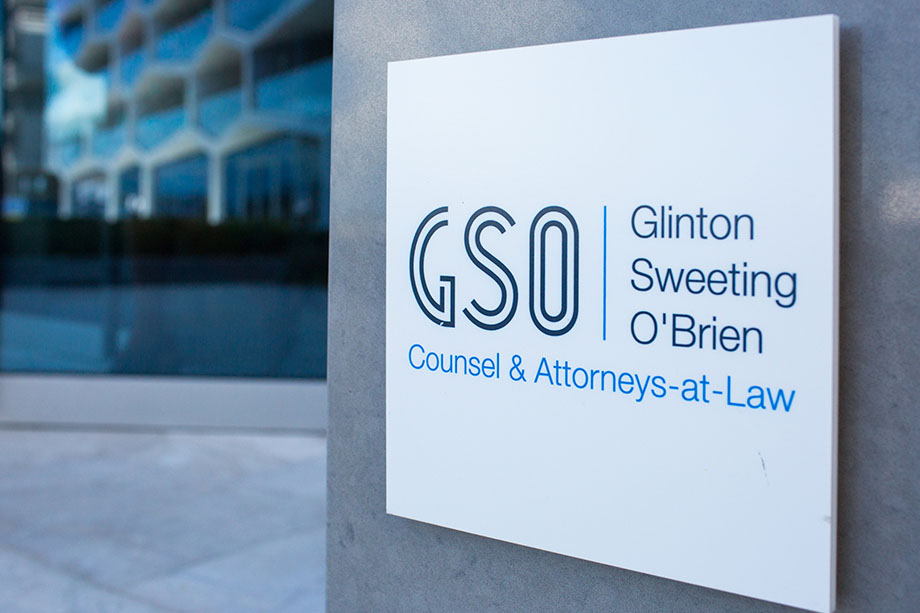 Glinton Sweeting O'Brien opens 3rd office in The Bahamas.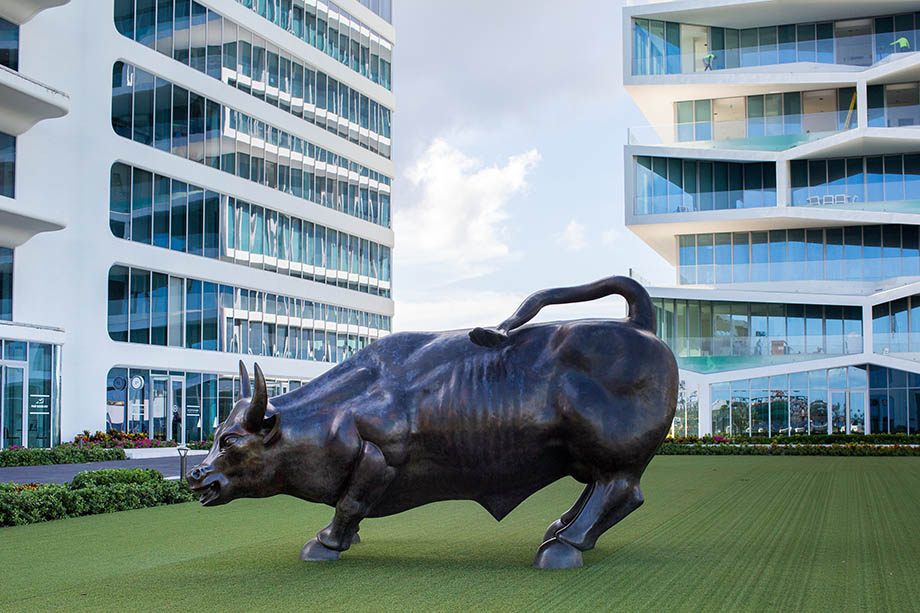 The exterior of the Albany Financial Centre, the location of GSO's new office.