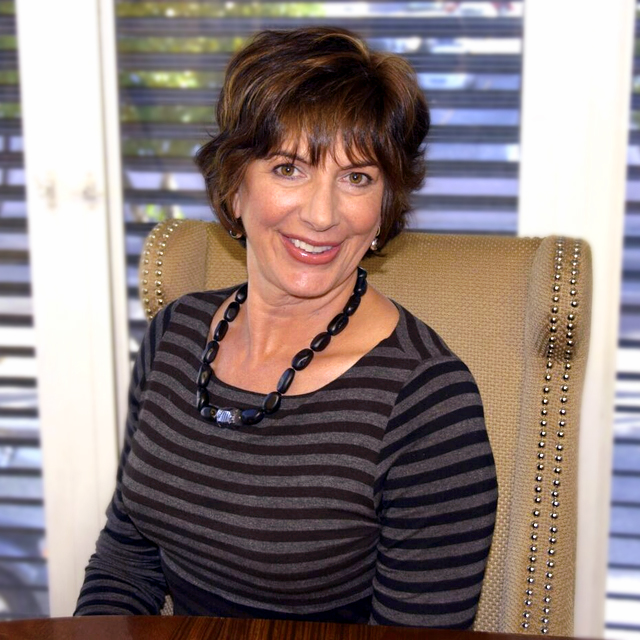 Article published in The Nassau Guardian on Friday, November 23
Consolidated Water Co. Ltd., a leading developer and operator of seawater desalination plants, has announced the appointment of Linda Beidler-D'Aguilar, a partner at the law firm of Glinton Sweeting O'Brien, as a new independent director to its board of directors, effective November 14, 2018. She has been the secretary of the board of directors of Consolidated Water (Bahamas) Ltd., a majority-owned subsidiary of the company, since February 2010.
Wilmer Pergande, chairman of the board, commented: "We're very pleased to have Linda join our board. This is an important change to our corporate governance structure, and it demonstrates our ongoing commitment to innovative thinking and enriching our board membership with diverse expertise. Her deep knowledge and a remarkable track record in securities law and corporate transactions, public and private offerings, regulatory compliance, banking, structured financing and general commercial matters in both the consulting and corporate arenas will be invaluable to Consolidated Water."
Beidler-D'Aguilar is an attorney and has lived and worked in the Bahamas since 1991. Since July 2015, she has been a partner and head of the financial services practice at Glinton Sweeting O'Brien, a full-service boutique law firm located in Nassau, which specializes in financial services, corporate advisory services, securitization, real estate and resort development and commercial litigation. From January 2005 to July 2015, Beidler-D'Aguilar was a partner at Graham Thompson, a law firm located in The Bahamas and Turks & Caicos specializing in trust and estate planning, commercial matters, civil litigation, family law, securitization, employment and Immigration matters. Prior to joining Graham Thompson, Beidler-D'Aguilar worked briefly at another local law firm, before which she served as vice president, legal and trademark, over-seeing global intellectual property and domestic legal matters as Bacardi & Company Limited for almost nine years. Previously she was employed by two major trust companies in the Bahamas. Before moving to The Bahamas, Beidler-D'Aguilar practiced law in the United States.
She was a director of the Bahamas Financial Services Board (BFSB) from 2010 to 2014 and continues to be active in the board's regulatory, legislative and product development initiatives. She holds various awards from the BFSB for services to the financial industry and speaks regularly at financial services conferences world-wide. Currently she serves as a non-executive member of the board of directors of Clairmont Trust Company Limited. She is also actively involved in scholarship programs that assist talented Bahamian students to get the best possible post-secondary education and training. Beidler-D'Aguilar received a bachelor's degree in Foreign Service from Georgetown University's School of Foreign Service in 1984 and a juris doctor degree from the Georgetown University Law Center in 1988.
To view the published article in the Nassau Guardian click here.