Catherine Lorandos
Human Resources & Office Manager
Email: clorandos@gsolegal.com     
T: (242) 328-3500   |    F: (242) 328-8008
303 Shirley Street | P.O. Box N-492 | Nassau, Bahamas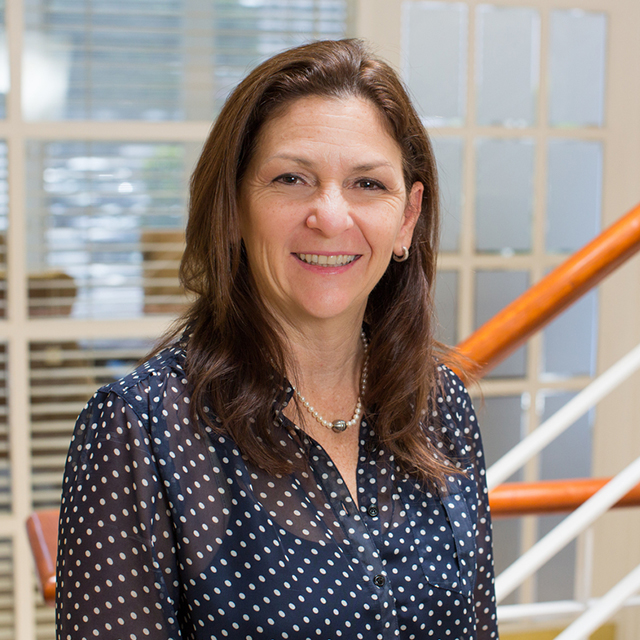 Birthplace:
Ontario, Canada
---
Year joined GSO: 2014
---
Education: Kwantlen College – Richmond BC, Canada | Legal Secretary Certificate
Catherine joined Glinton Sweeting O'Brien as the Office & Human Resources Manager in 2014 and enjoys the diversity of her responsibilities. She manages HR policies, and programs, and acts as a liaison within the firm, organizing events as well as company information and news. Catherine's secondary role is as a project manager for GSO, managing the building and office to ensure operations run smoothly. Working with GSO's IT consultants, she also oversees the implementation of technology initiatives and is generally responsible for office procedures.
While Catherine was born in Canada, she was raised in The Bahamas, where her rich Long Island heritage extends for generations.  With a diverse background including co-management of family owned technology businesses, in the areas of human resources and office management, as well as other experience, she is perfectly suited for her role at GSO.

Education

Environment
Improving the educational opportunities for children in the Bahamas and also instilling a strong sense of pride in the country and environment are passions of Catherine's. She assists in managing GSO's ongoing efforts in the community that focus on the key areas of the local arts, children, education and the environment.
---
"GSO is welcoming.  Everyone puts forth genuine effort to build the firm as a team."
Copyright © GSO Legal 2018-2020. All Rights Reserved.