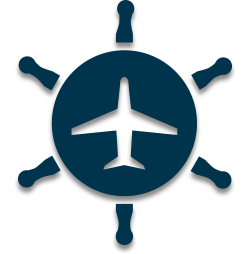 Aviation & Maritime
GSO advises on all aspects of aviation and maritime financing, as well as utilization of The Bahamas' world-class aviation and ship registries.
Aviation
The Bahamas is a Member State of the International Civil Aviation Organization Conventions (ICAO) and adheres to the safety standards and recommended practices of the ICAO which is policed by the Department of Civil Aviation.
GSO works closely with Inspectors at the Department of Civil Aviation on a wide range of aircraft approvals including but not limited to, aircraft and pilot licensing and registration, acquisition and financing, leases, and preparation of air craft security documents. GSO also regularly assist with corporate formation to hold title to an air craft as Bahamian registered air craft must be owned by either a Bahamian citizen, a Permanent Resident of The Bahamas or held in the name of a Bahamian company incorporated under the Companies Act.
Maritime
GSO works closely with the Bahamas Maritime Authority offices in London, England and The Bahamas, as well as with large shipping firms in multiple jurisdictions including Europe and Asia on numerous transactions including but not limited to:
• Ship licensing and registration
• Acquisition and financing
• Leases
• Preparation of shipping security documents
• Corporate formations
GSO has successfully closed all of its time sensitive shipping matters on time which often involve several parties in multiple time zones across the globe.
GSO Team Members Specialising in Aviation & Maritime: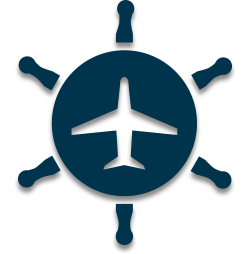 News & Articles
No Results Found
The page you requested could not be found. Try refining your search, or use the navigation above to locate the post.
Copyright © GSO Legal 2018-2020. All Rights Reserved.